an elder law, special needs, and estate planning firm
What are some of the problems we can help solve?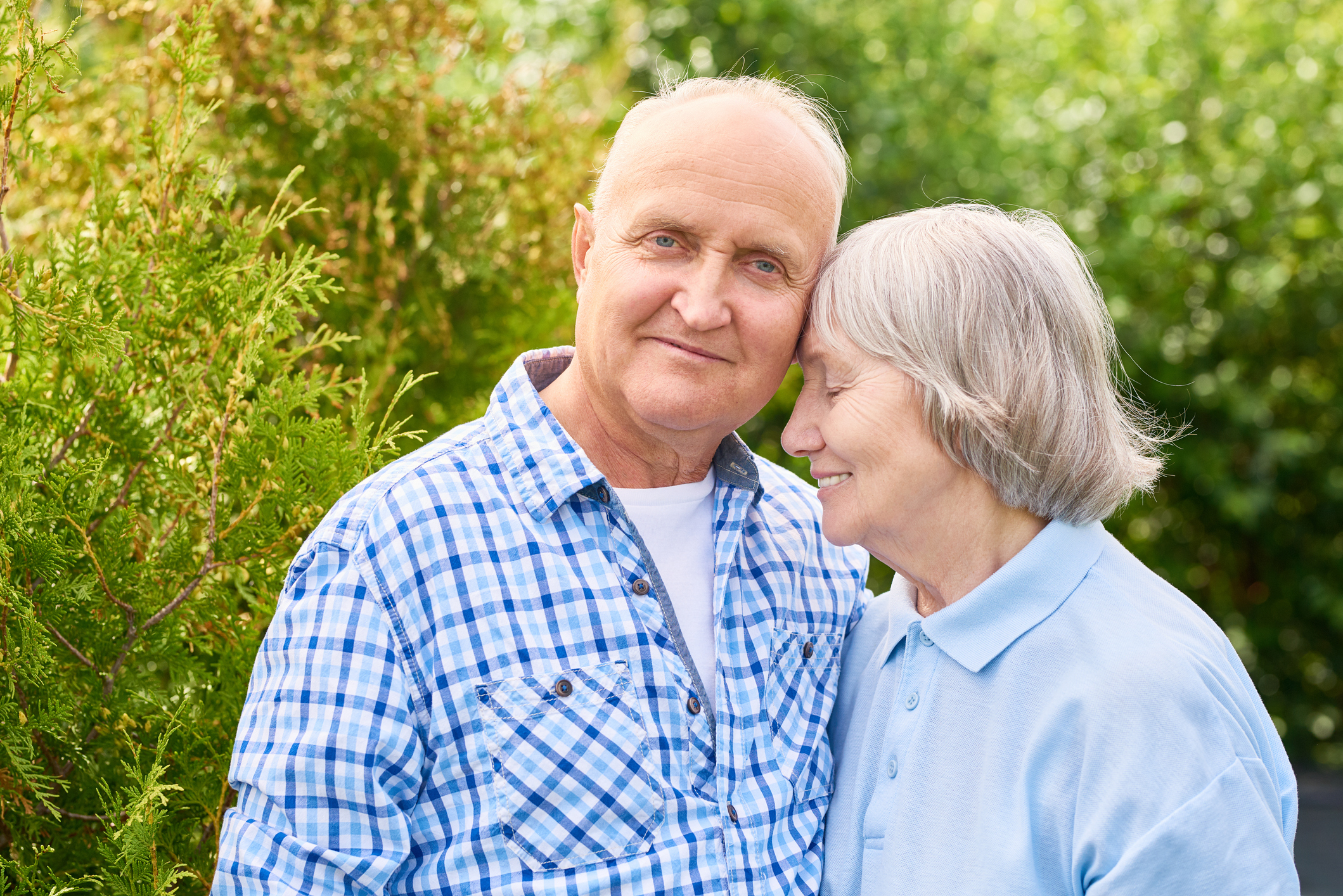 Medicaid and VA benefits can help pay for the cost of assisted living and skilled nursing care. We can help you qualify for benefits while protecting your hard-earned assets.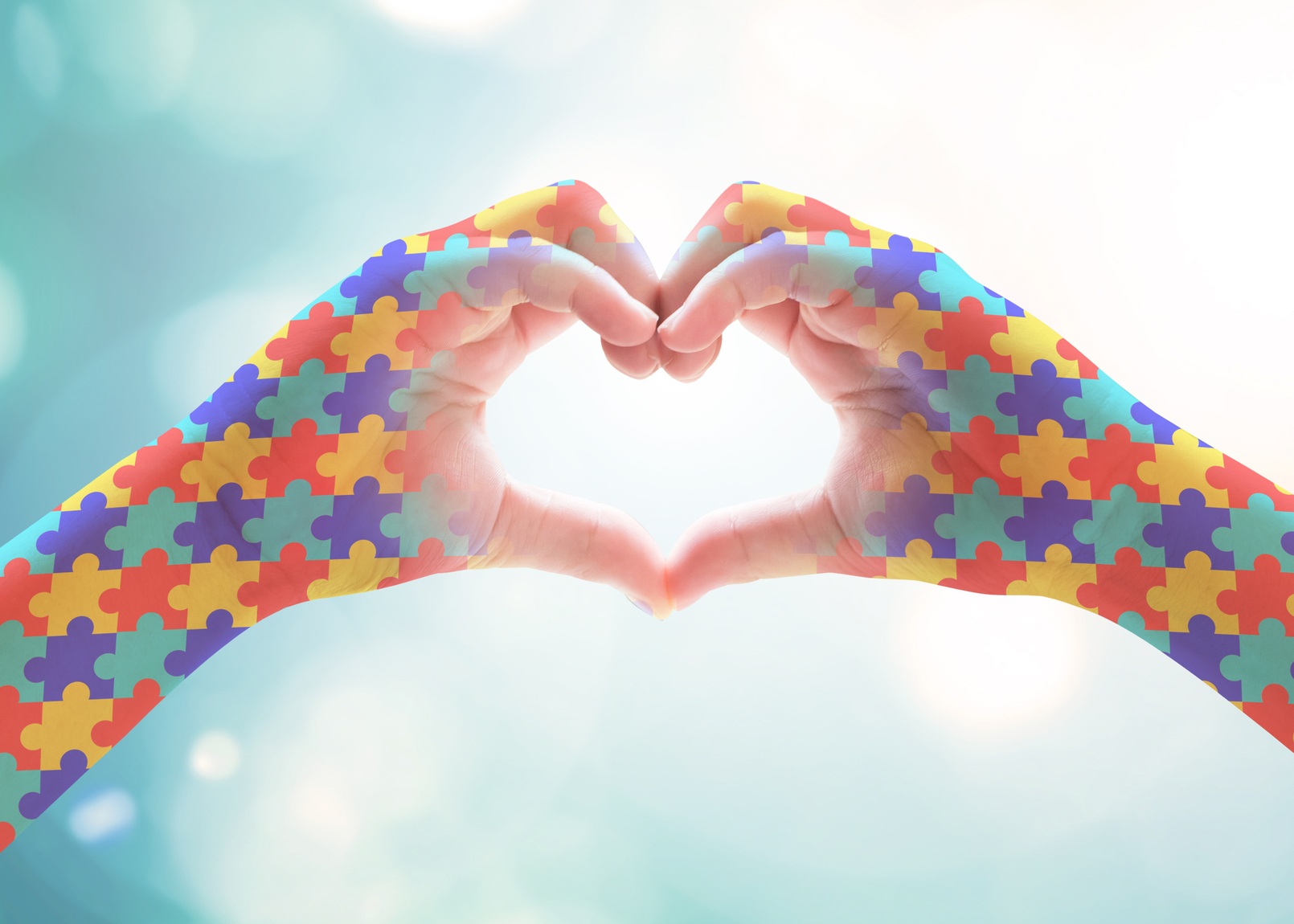 SNTs, ABLE accounts, and other tools help those with special needs keep government benefits while maintaining their dignity and independence.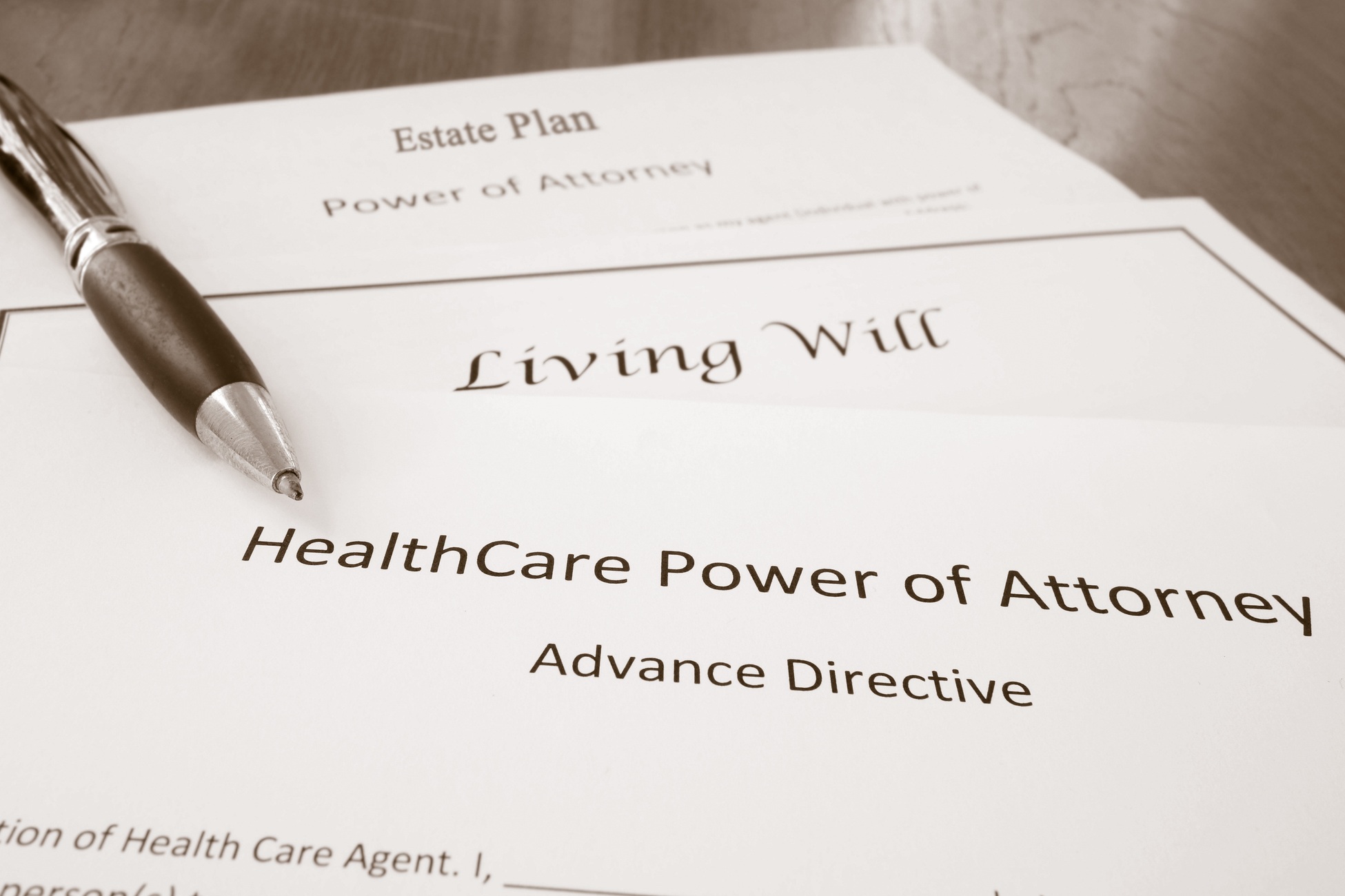 Be prepared for serious illness or incapacity with an up-to-date set of advance directives, including a durable power of attorney, healthcare surrogate designation, and living will.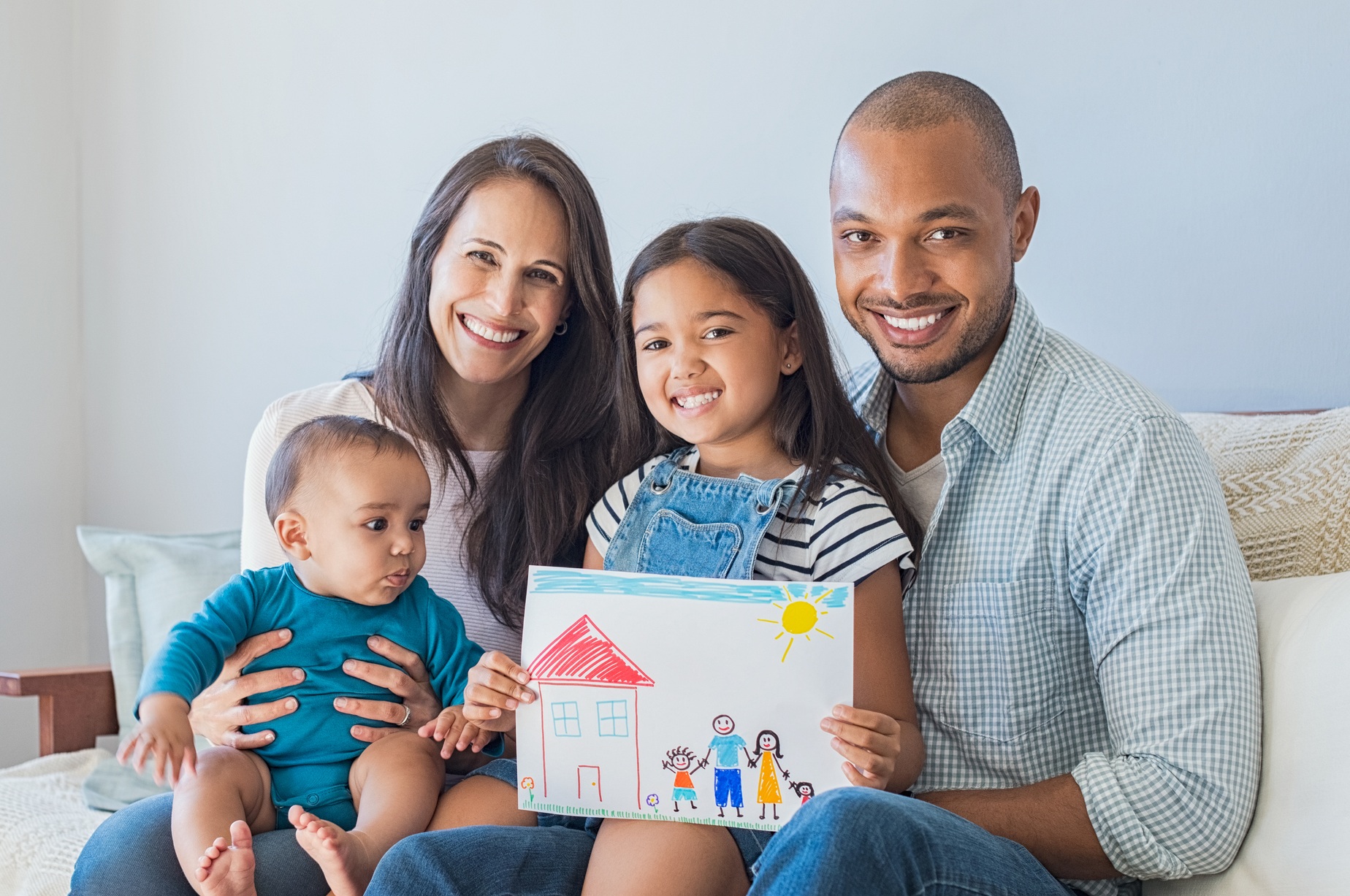 Avoiding estate taxes and probate, second marriages, and bequests to minors or individuals with special needs are just a few of the situations where proper planning is critical.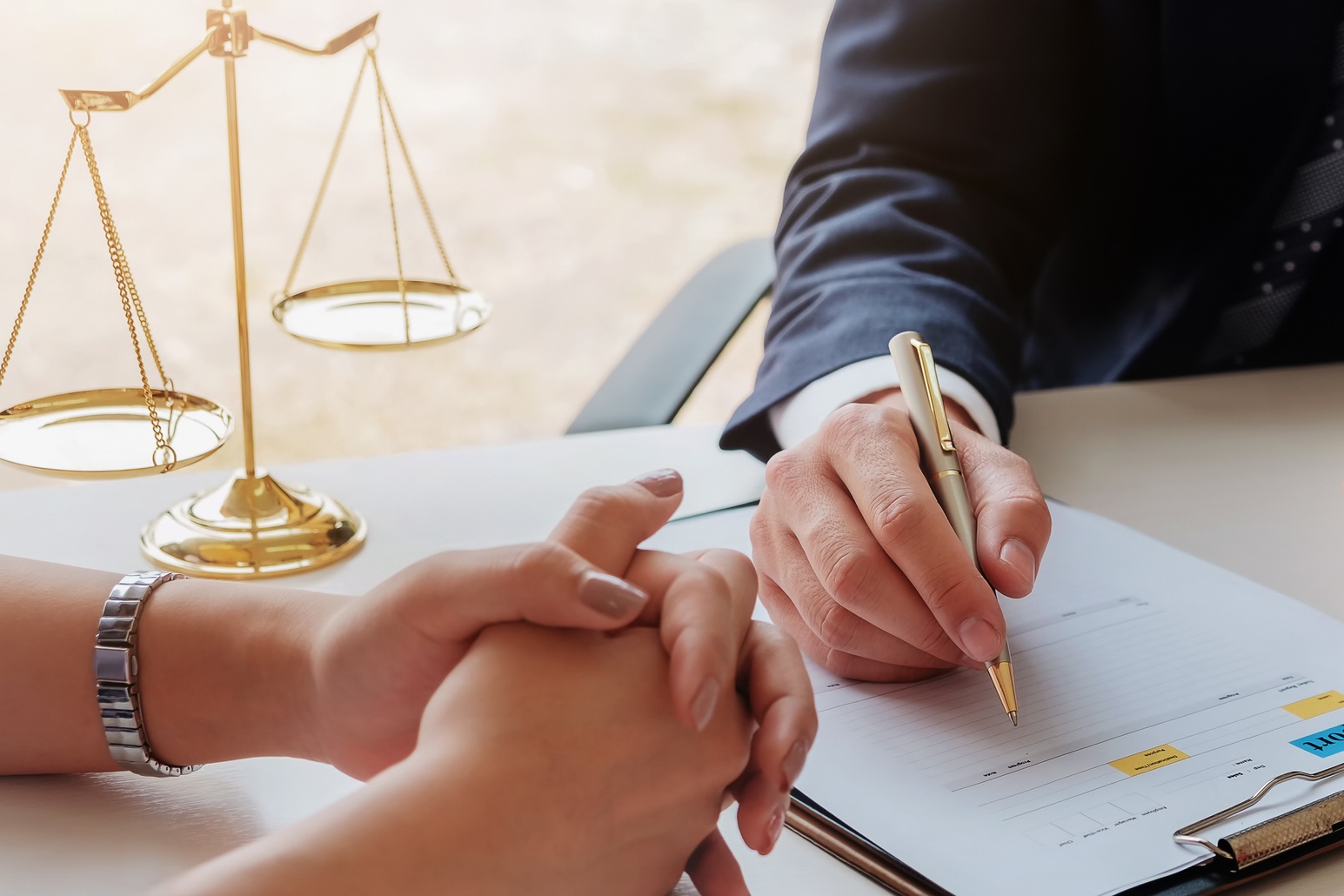 probate/trust administration
The passing of a loved one is never easy. We can help you navigate through this difficult and often complex process.
Contact Us to schedule an appointment